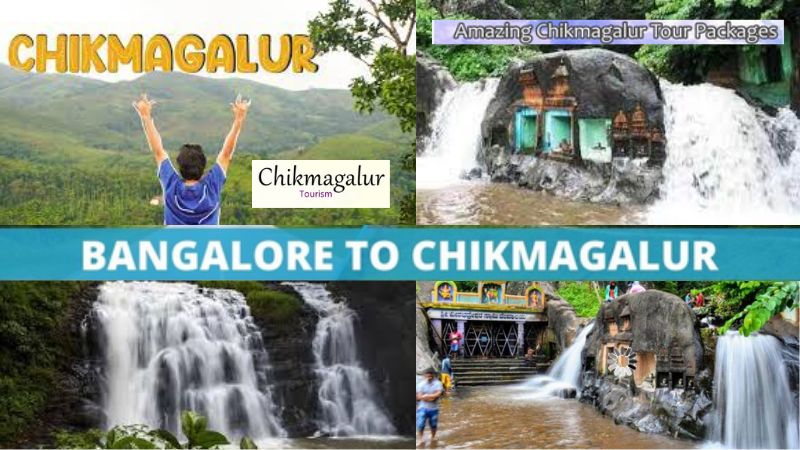 One of the best places in India that tourists can visit is the southern states. These states include Tamil Nadu, Karnataka, Kerala, Andhra Pradesh and Telangana. These places contain places with natural scenic beauty. These are also spots where one can find historical places that tell a lot about India's past.
One of the best places in these regions is Chikmagalur. This place is present in the state of Karnataka. It is a spot where people can find a lot of natural beauty. Apart from this, the place also has many exciting places to visit.
If you are a person who wants to visit here, then you can check the latest tour packages. You can search online by using keywords like Chikmagalur tour from Bangalore. This can help you find the best tour packages where you can visit this place from Bangalore. You might also need to know more about this place if you are a first-time visitor.
About Chikmagalur
Chikmagalur is a small city present in Karnataka. It is present at a distance of 271 kilometres from Bangalore. It is present at an altitude of 1,090 metres above sea level. Most people in India consider this one of the best hill stations in India.
This is mainly because of the calm and beautiful natural scenery that one can see here. Due to a high altitude, the weather here remains cool and stable most of the time. The place has several hills and forests. This makes it an ideal place for adventure, especially for hikers.
What Can One Expect After Visiting Chikmagalur?
A tourist can experience how beautiful nature looks after visiting Chikmagalur. Most people who think that natural beauty only exists in other countries will be hilariously wrong after visiting here. A person can visit the coffee and tea plantations present here. One can see how beautiful these places look in this region.
A tourist can also visit the waterfalls present here. These include the Hebbe and Kalathigiri falls which are absolute wonders of nature. A person can also visit the hills present here. These can be ideal places to visit for hikers and adventurers
Apart from this, one can also visit the wildlife reserves present here. These include the Kundremukh and Bhadra wildlife reserves. People with a passion for photography and adventure can visit these places.
One can see the package for the Chikmagalur tour from Bangalore to know if they can visit these areas. However, no one should stay here at night. This is mainly due to the presence of wild animals
Lastly, a person can hitch a ride on a toy train. This can be a great experience, especially for people with children. A tourist can see all the natural scenery by sitting in a running toy train. This can provide them with an all-around tour experience in this region.
Conclusion
Chikmagalur is a famous tourist spot for all the right reasons. Most people nowadays live busy lives in metropolitan cities and suburbs. Therefore, they can refresh their mind and body by coming here.
The weather here is good for any human being. The lack of pollution here makes the air in this place good for human health. Therefore, everyone should consider visiting this place at least once in their lifetime.